October 31 - November 4, 2022
Virtual College Fair
Are you looking for a way to connect with homeschool families? Hosted by the Indiana Association of Home Educators (IAHE) and University Ready, the 2022 Homeschool2College virtual college fair is the perfect opportunity to reach homeschool families across the country.
Our team is working with multiple state-wide homeschool organizations including Indiana, Idaho, Louisiana, Alabama, Maryland, Tennessee, and more! Through our network, you'll have the ability to connect with thousands of families.
This 5-day event will take place online and is open to homeschool families nationwide. The event will be $10 per family for parents and teens to attend live. For those who want more time to watch, we will also offer an All-Access Pass for an additional charge.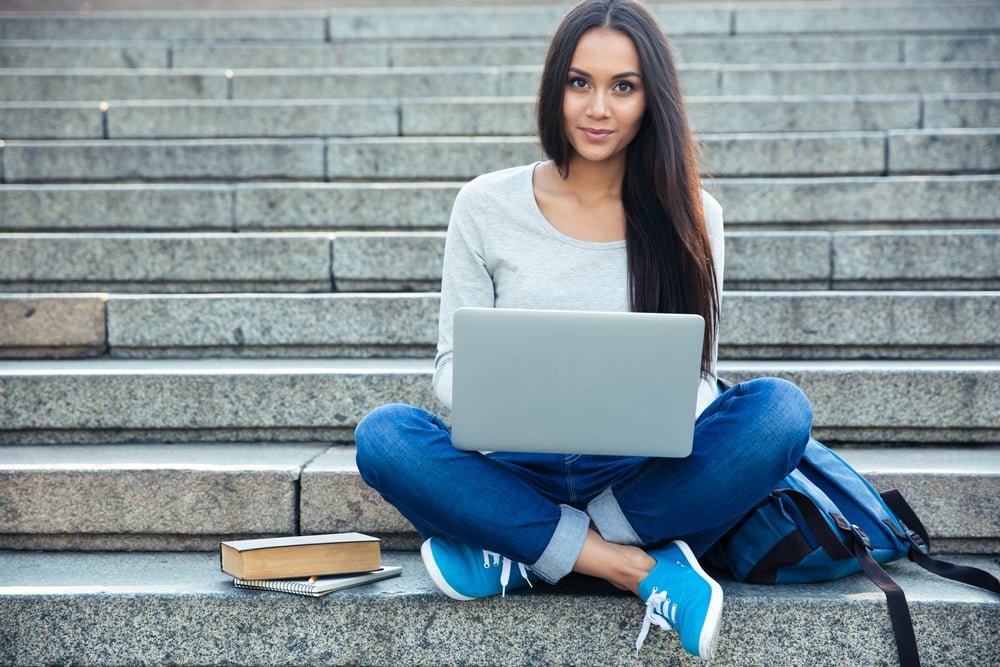 Colleges, Trade Schools, Apprenticeships, and More
Homeschooled students have many options to choose from in the years following high school. Participation in our event is the perfect way to showcase what you have to offer. Whether you represent a traditional college or an alternative post-secondary option, homeschool families need to hear from you!
During our event, parents and students will have access to content through LIVE webinars, pre-recorded workshops, and customized booths (landing pages) of participating vendors.
How to Participate
We have multiple levels of participation. Sponsorships and premium-level participation spaces are limited. Homeschool2College Sponsorships are available to Christian organizations only with a national audience.
Participation in the Homeschool2College event is open to Christian and secular, private, and public colleges, universities, and programs as long as this information is disclosed in the application.
Participating colleges must be able to address the needs of homeschooled students and be knowledgeable about admissions for homeschool graduates. Must have experience working with homeschooled students and know how to handle the homeschool transcript and diploma.
*Interested colleges and programs that have not been pre-approved must complete an application for approval. The Homeschool2College team reserves the right to decline an application.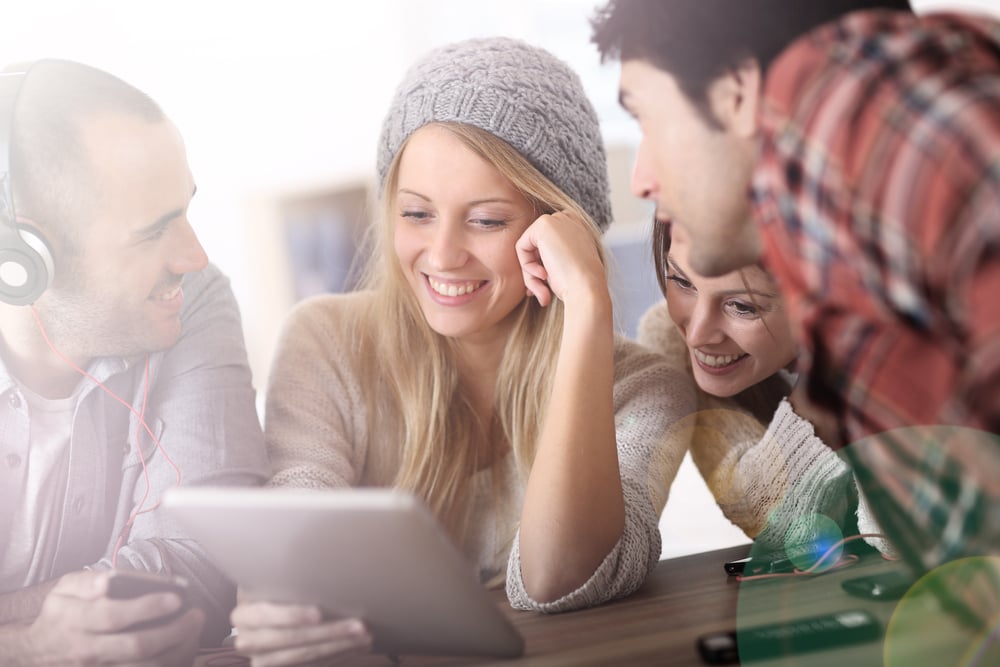 Create your own space in our online event!
Virtual Booths
Parents and teens will be able to browse a master page of college listings (logo, college name, link to learn more) and click on any they want to learn more about. This will direct interested families to your virtual booth (landing page), where they will find the following:
School logo and name with hyperlink (targeted link of your choice)
Brief description (up to 100 words) Top 3 things you want families to know about your school (bullet points - up to 30 words per bullet)
Top 10 degrees or degree programs offered by your school
Religious affiliation (if applicable)
Contact form for families to ask you questions
Embedded promo video about your school (if you have one to share from YouTube, Vimeo, etc.)
Choose Your Level of Participation
BASIC BOOTH
$150 - before Sept 17
$200 - Sept 18-Oct 21
Logo and link on master list of colleges online and in event workbook for students
Virtual booth (customized landing page) with description, contact form (to collect student leads), promotional video, and more.
CLASSIC BOOTH
$275 - before Sept 17
$325 - Sept 18-Oct 21
BASIC BOOTH
plus:
1 Pre-recorded Video Workshop

Half-page ad in downloadable student workbook
PREMIUM BOOTH
$500 - before Sept 17
$550 - Sept 18-
Oct 21
BASIC BOOTH plus:
2 Pre-recorded Video Workshops

Half-page ad in downloadable student workbook AND full-page worksheet for each workshop

Pre-recorded Interview with our team
Inclusion in a LIVE panel discussion during the event
Preferred listing
Creating Your Content
What is the difference between the various video offerings?
Promotional Video: A video message embedded on your landing page (Maximum: 5 minutes)
Pre-recorded Video Workshop: Submit a video (recommend around 30 minutes) on a topic of interest to high school, homeschooling, or college prep. We have recommendations on topics if needed. The workshop will be released at a designated time during the virtual college fair and will also be available on-demand for the next year to all students who purchase an all-access pass. Workshop topics/speakers/colleges will be featured in promotional emails.
Pre-recorded Interview: A one-on-one interview with Matthew Bullington of UniversityReady answering a top question (or questions) asked by homeschooling high-school families (a list of available questions will be provided for you to choose from). Will also discuss special programs, dual enrollment, etc. that is offered by your school.
Live Panel Discussion: We will have a small group of college professionals on a live panel each day of the virtual college fair. Each panel will have a set topic, and a moderator will rotate among college representatives to get their insight.
How do I submit content?
Participants will submit their booth content via a Jotform as a part of their invoice.
Will my workshop be offered as an exclusive topic?
We recognize that participants will offer workshops that have some overlapping content, but every speaker brings a unique perspective. Our team is available to answer any questions you may have on the best workshop offering.
Is your college or program homeschool friendly?
Homeschool families have many options!
Event participation is the perfect way to let families know all that you have to offer them.